Last month the European Commission issued a new Energy Efficiency Directive, which will come into force in the days of mid-October. The directive includes measures to reduce the EU's final energy consumption by 11.7 per cent by 2030, improve energy efficiency and further reduce dependence on fossil fuels, and push the region to triple installed wind and photovoltaic capacity by 2030. In addition to EU-led policies, a number of European countries have recently updated their renewable energy targets for 2030, such as Italy, which announced that its PV installed capacity target has been revised upwards from 52GW to 79.9GW, an increase of about 53%; Spain, which has been revised upwards sharply from 39GW to 76GW, an increase of a staggering 94%; and Germany, which has long been a European PV heavyweight, which as early as during the Ukrainian crisis changed its installed capacity target from 200GW to 76GW. Installation target from 200GW to 215GW. 12 September, the European Parliament also formally adopted a resolution, the 2030 EU countries renewable energy target from 32% to 42.5%. The European Commission's opinion poll in July this year showed that the vast majority of EU citizens continue to support the energy transition and expect the EU to make large-scale investments in renewable energy.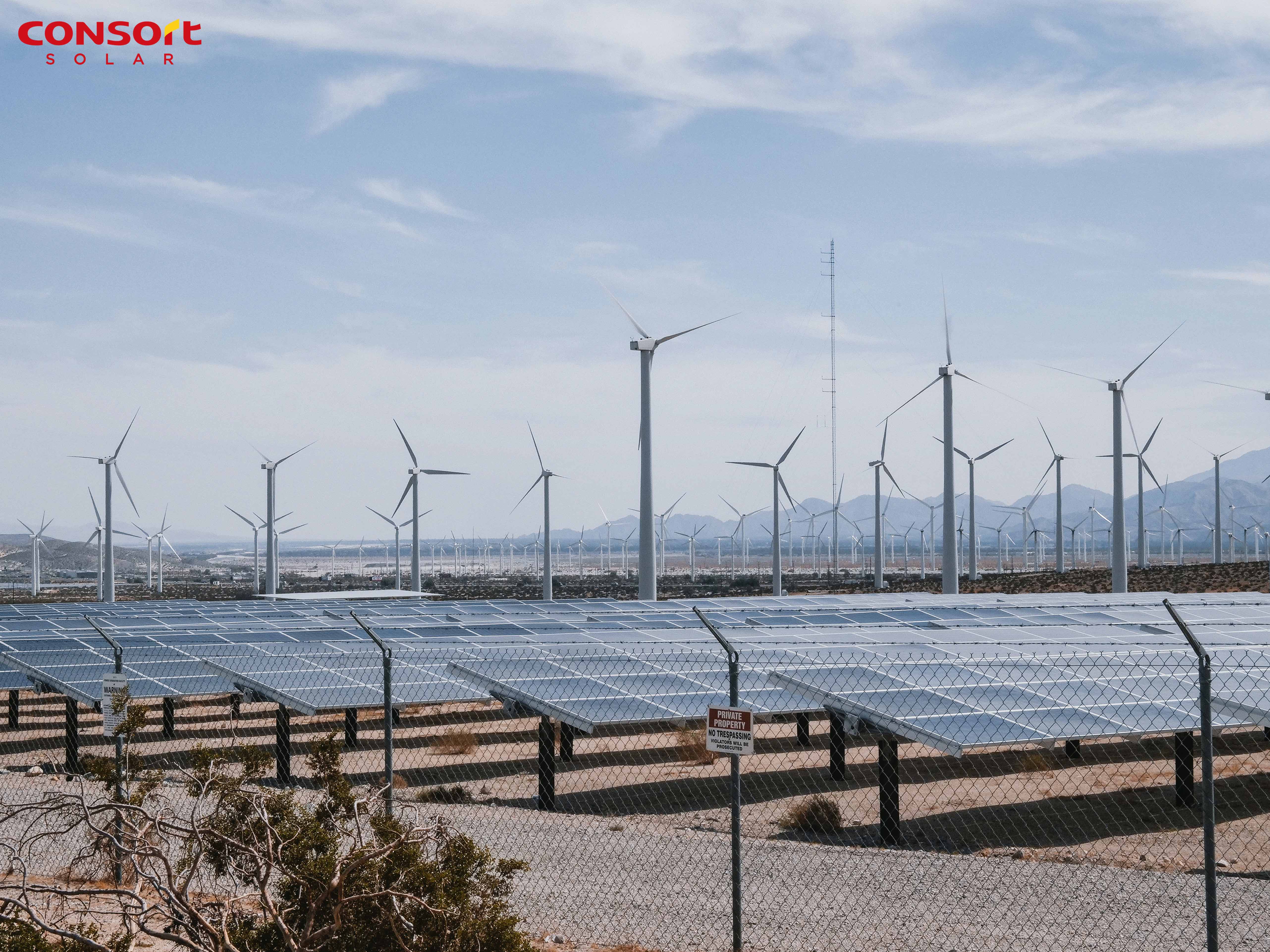 Europe has experienced an unprecedented energy crisis since the outbreak of the Ukrainian crisis in 2022 due to its high dependence on foreign energy and insufficient renewable energy. The EU introduced the new energy efficiency directive, long-term factors aimed at further reducing dependence on fossil fuels, along with the increasingly serious problem of climate warming, energy saving and carbon reduction has become a global consensus; short-term factors are the Ukraine crisis, European sanctions against Russia, banning energy imports from Russia, as well as September 21 this year, Russia's gasoline and diesel fuel exports for the European Union market for the implementation of temporary restrictions, etc., in order to Getting rid of the fossil energy dependence on Russia has also become one of the intrinsic motivations for the development of new energy in the EU.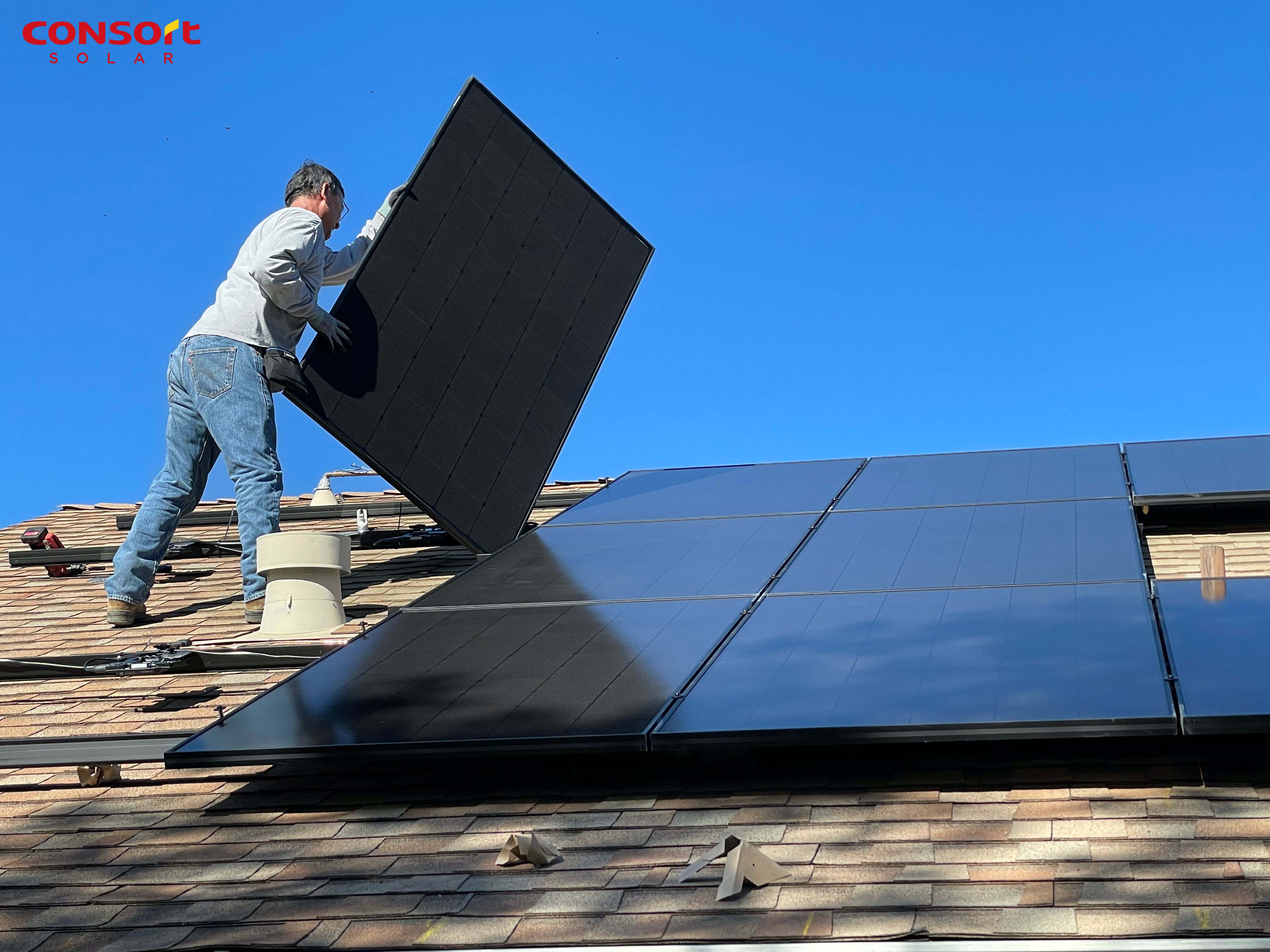 The introduction and entry into force of the EU New Energy Efficiency Directive will continue to push forward the growth of the European market's demand for new energy sources, including photovoltaic, hydrogen energy, wind power and other new energy sources. In fact, since the European energy crisis, the European market's imports of Chinese PV modules have increased significantly. 2022 China's PV module exports increased by 67.8% year-on-year, and Europe is the largest market for China's module exports, accounting for more than 50% of exports in 2022. In the first half of this year, China exported photovoltaic products totalling more than $29 billion, corresponding to 124GW of photovoltaic modules and 23GW of batteries, a total of 147GW capacity, of which the export of photovoltaic modules to Europe reached 71GW, hitting a new record high, and Holland, Brazil, and Spain have become the top three export markets for China's photovoltaic modules. In addition, by Southeast Asia, Europe and the United States, Latin America and other regions of the PV installed capacity demand increases, N-type batteries (N-type silicon wafer for the substrate of the battery cells) in short supply and the International Energy Agency on the global PV installed capacity is expected to significantly upward adjustment of factors such as PV, can be expected in 2023 the annual exports of Chinese photovoltaic products is expected to be close to 60 billion U.S. dollars, an increase of about 20 per cent year-on-year.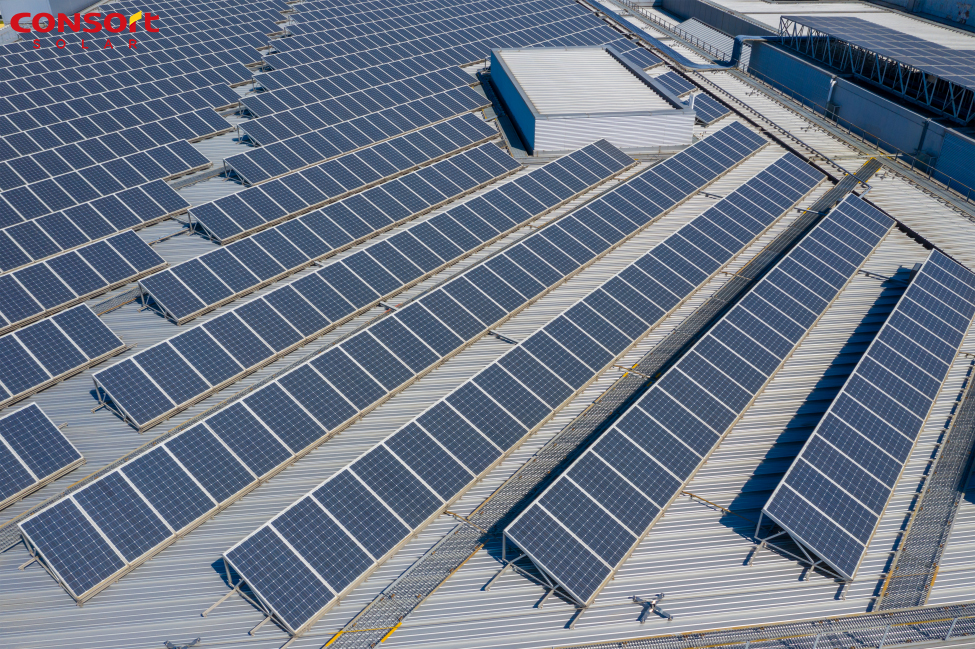 Meanwhile, Europe, which lacks energy security, is striving to build a photovoltaic supply chain, but higher electricity prices and labour costs in the EU countries have become a bottleneck restricting Europe from building a photovoltaic industry chain. European Photovoltaic Technology and Innovation Platform (ETIP) released a white paper in Brussels, Belgium, in May this year, said that the two main factors of energy and water, as well as other factors that make the production cost of solar panels in Europe is 15% to 33% higher than that of China; the European Photovoltaic Industry Association recently said that the cost of producing solar panels in Europe is more than twice the current spot price. In the short and medium term, by the scale of local manufacturing, production costs and ecological chain and other constraints, Europe is difficult to achieve large-scale photovoltaic supply chain in a short period of time, is expected to take a long time to borrow China to help the development of its photovoltaic industry. Consulting firm McKinsey wrote not long ago that Europe currently requires solar photovoltaic panels almost entirely dependent on imports from China. China dominates the solar PV supply chain, with almost 95 per cent of the world's silicon wafer production. In addition to Germany's Wacker Chemie Group (Wacker Chemie AG) production of photovoltaic-grade polysilicon, photovoltaic industry chain of the production of the top five companies are in China. According to the Special Report on the Global Supply Chain of Photovoltaics released by the International Energy Agency (IEA) in July last year, by 2025 the global production of key components for photovoltaic modules will be almost entirely dependent on China. According to the under-construction capacity forecast, by then China's share of polysilicon and silicon wafer production in the world will reach 95%.
In the face of strong demand in the European market, China's photovoltaic industry chain has been a number of enterprises in Europe one after another to start the layout, LONGi Green Energy plans to establish the first factory of Chinese solar energy enterprises in Europe within six months in Germany. In addition, JinkoSolar and Trina Solar are also considering the establishment of factories in Europe. As one of Consort Solar's major markets, we will continue to plough into Europe. Consort Solar's European warehouses have been well received by local customers, and we will do our part to contribute to a greener future together with all of you.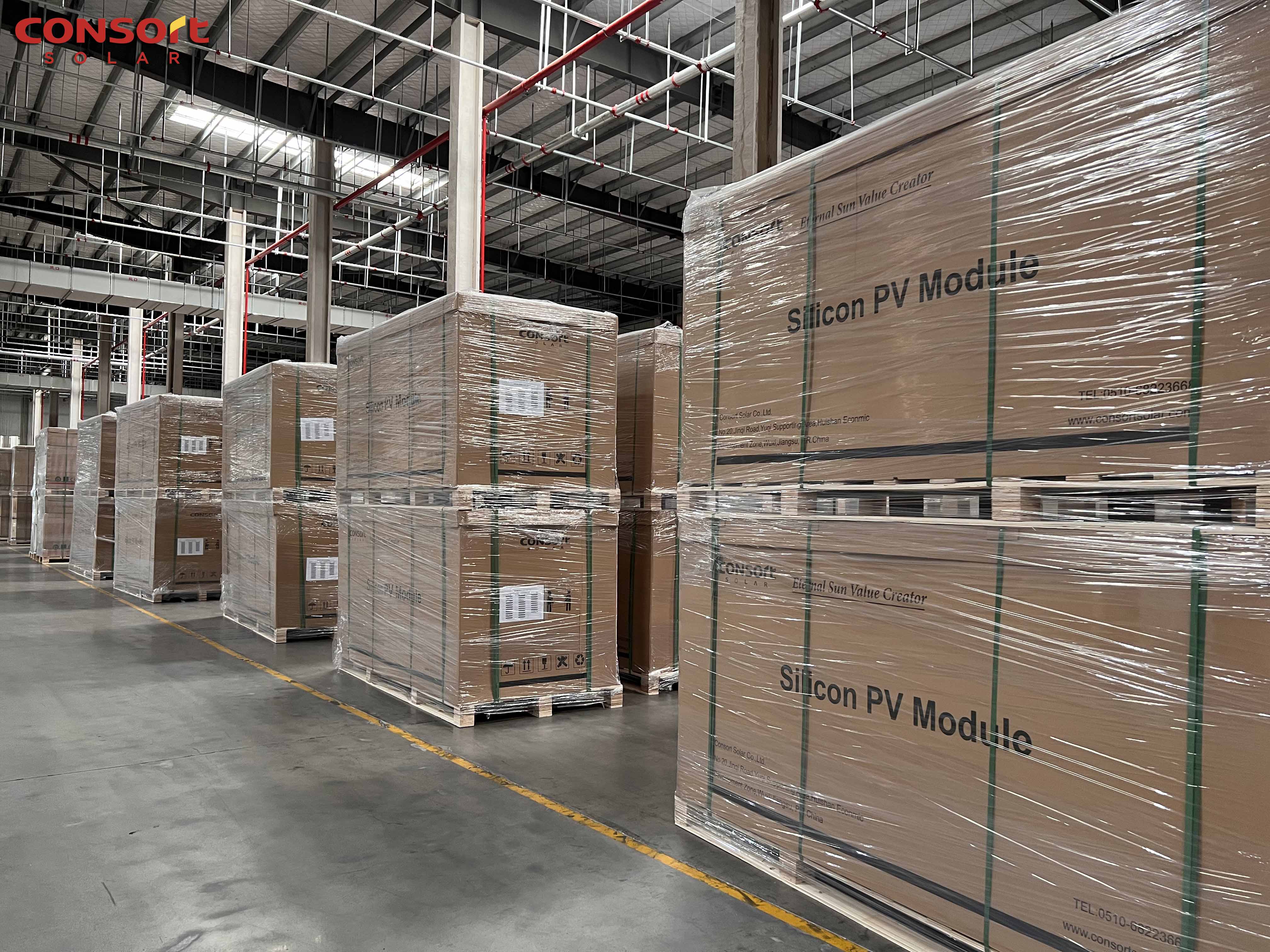 It is worth mentioning that Consort Solar will be attending the Renewable Energy Expo 2023 in Birmingham, UK on 17-19 October at Hall5 S2. Consort Solar hopes to meet you again and let's create a green and healthy future together.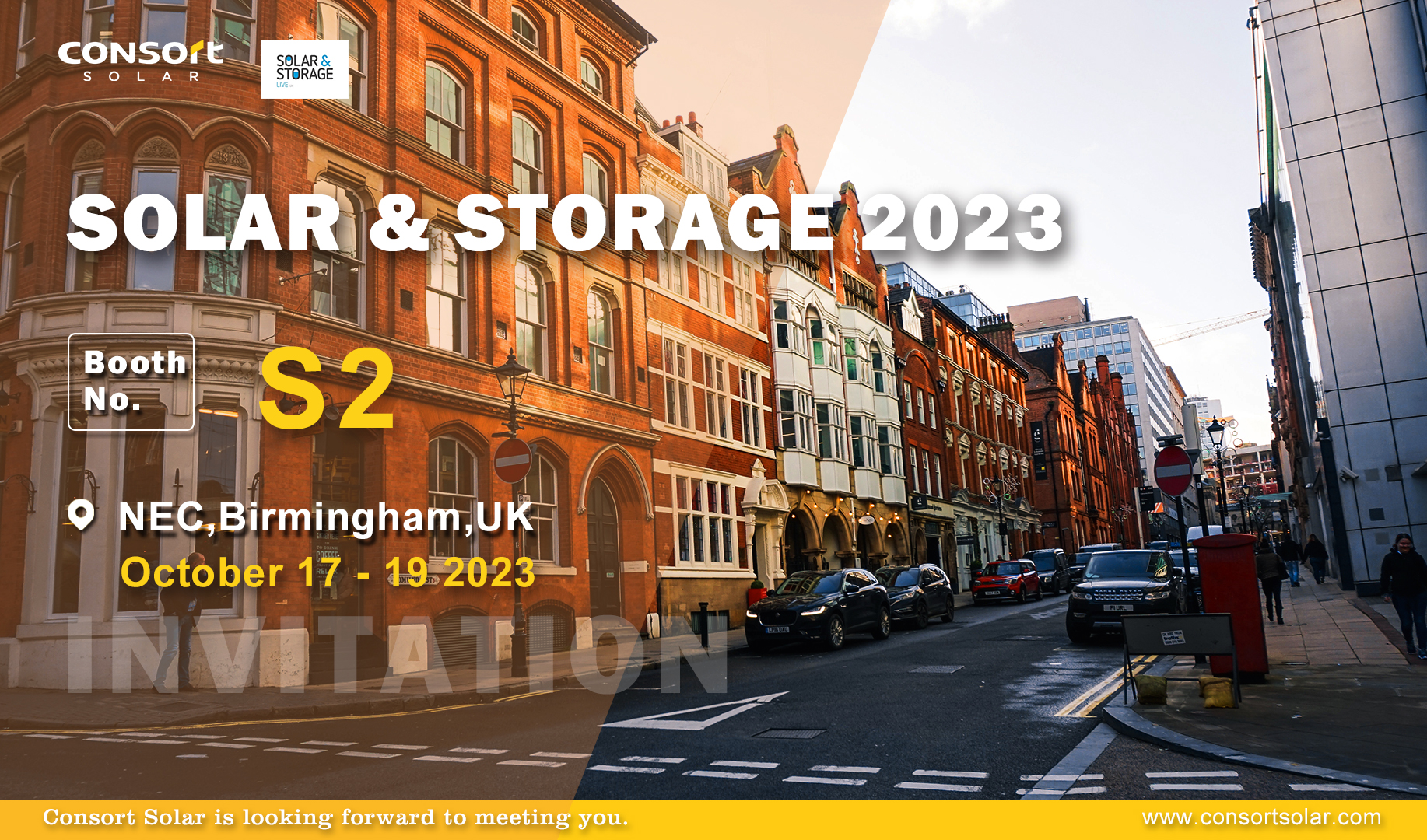 Source: China Business News Network